Coaching is the process of assessing existing thoughts and emotions, observing behavioral and linguistic patterns, setting specific goals and discerning hidden saboteurs. Coaching is the act of empowerment. It is showing clients that they have the tools within themselves to be, do or have what they desire.
Are you living your life to its fullest Potential?
Would you like to make a difference and live your dream?
As a Robbins-Madanes Trained Coach, I can help you move forward with life, career or any challenges and obstacles that you may be facing.
Perhaps you are feeling stuck and having trouble moving forward. That could be in the category of career, home, work, or family. Are you trying to decide about a career change or going back to school? Are you challenged in finding the right work/life balance? Are you having challenges encouraging your child to leave home? Are you hampered by negative thoughts that keep you from progressing? What is your delay in moving forward costing you and those around you?
I can help you to take control of your life to discover what you can be, based on your personal strengths, passions, and hidden talents. I can help you visualize what you really want out of life, then to make a plan and take the necessary steps to lead you to the fulfillment you have envisioned.
Whatever dream you've always wished for – career achievement, loving companionship, building wealth, gaining recognition, or enjoying internal happiness – you do have the power to realize it!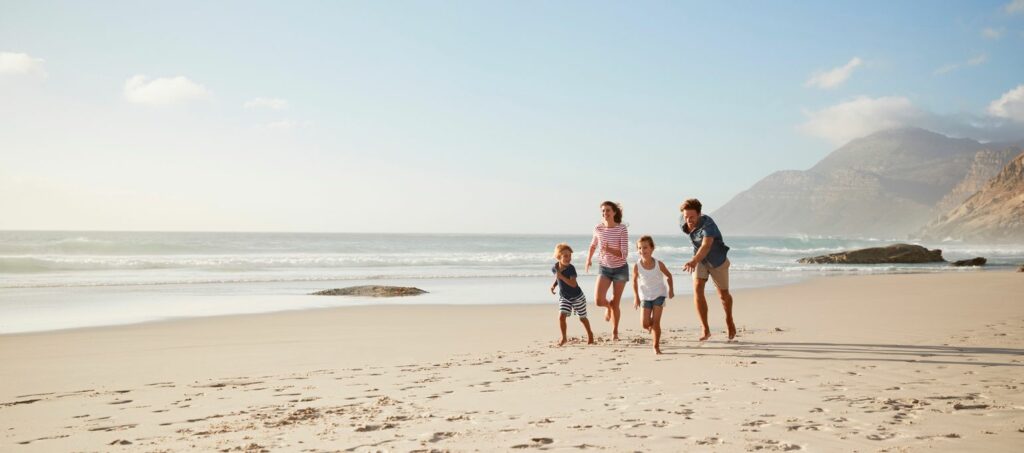 Don't waste another day of your life. I can help you find the path to your goal to living your life to the fullest!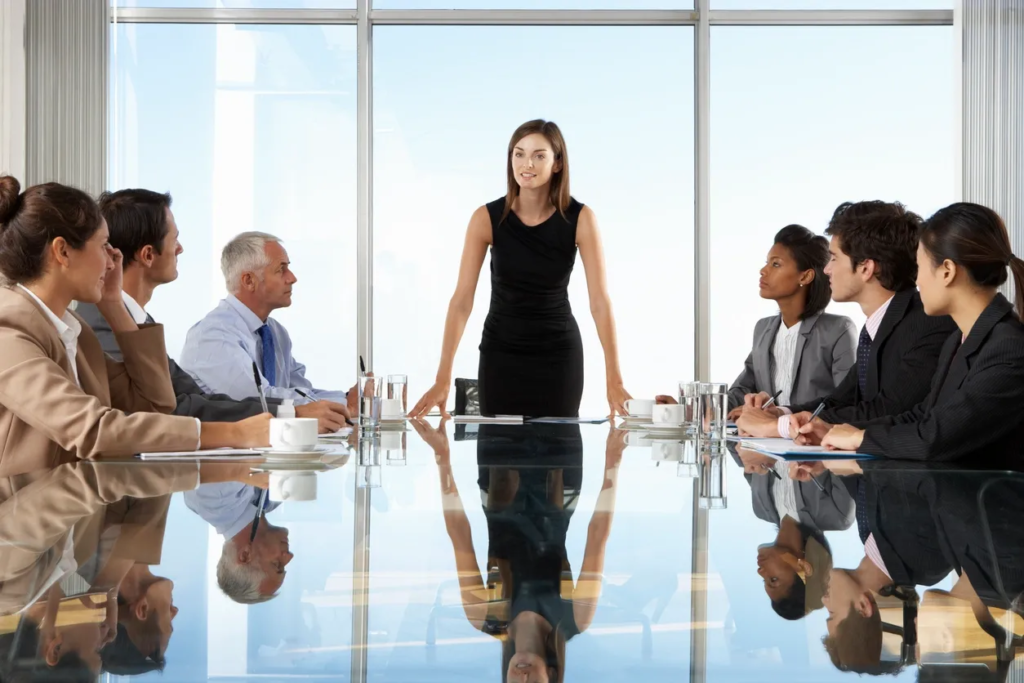 This is a complimentary consultation and you have no obligation to me whatsoever. Please click on the button below schedule a complimentary appointment to talk about your goals/needs.
Complimentary Consultation