Goddess Coaching specializes in working with single women. As a woman we face certain challenges such as work, home and family decisions.
I am here to help you with any challenges and help you to become a more effective wife, lover, mother, etc. We will look at expanding the unit as well as exploring the basic human needs to help you become the woman you want to become.
This is a complimentary consultation and you have no obligation to me whatsoever.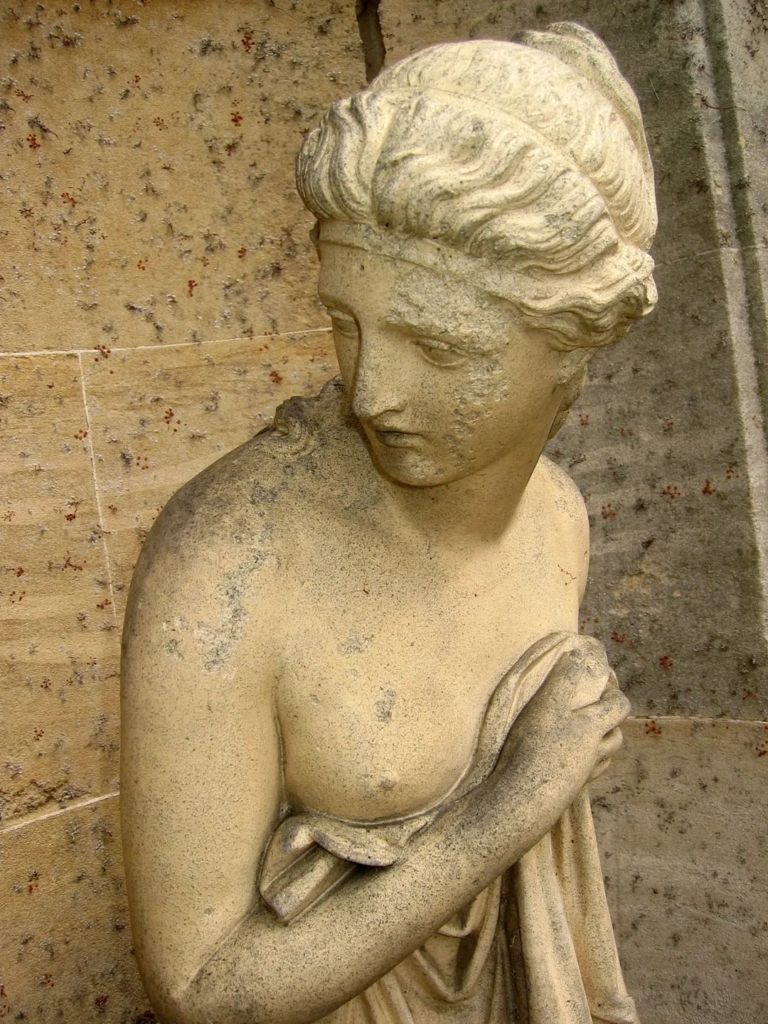 Please click on the button below to schedule a complimentary appointment to talk about your goals/needs.
Complimentary Consultation